I too have had to ban several people from my blog. They fail to read the Comments Policy and insisted upon their slime and slander campaigns. Thus they got the boot and given the haters hiding behind their so-called Christianity I'll probably have to Ban and boot more.
Random Ramblings; Myriad Musings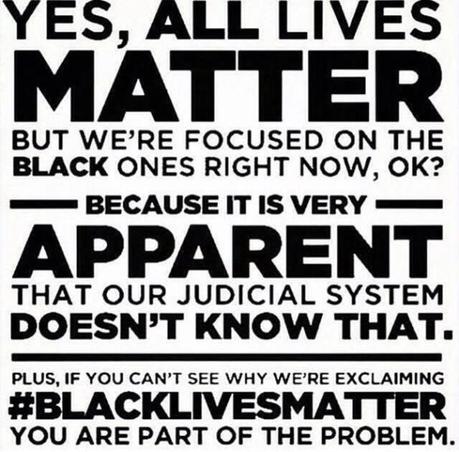 I've been chuckling to myself off and on since yesterday before going to bed, and find myself doing so this morning as I sip my first cup of coffee. I banned a person yesterday, bringing the grand total to: * insert epic drumroll * five. That's it…only five people have made themselves persona non grata, permanently! I've been blogging here on WordPress for a little over six years now, but have only seen the need to ban five people. Overall, I'd have to say that's a pretty good average! The list consists of two men, two women, and one individual of unknown gender; two were banned on the same day, about three years ago – but that's been it.
In recognition of this milestone, here are a few silly memes for those ignorant trolls who couldn't follow the simple, basic rules set out in my Open Thread & Comment…
View original post 123 more words